When You Call 911…
LISTEN to the call taker and be prepared to answer the call taker's questions and follow their directions.
When you call 911 stay calm and answer all questions. Staying calm is hard during an emergency, but it is very important when calling 911.
The 911 call is answered by an emergency call taker.
The call taker will ask you for the location of the emergency, so they know who they need to send and where to send them.
Sometimes the call taker needs to transfer a caller to a second call center. If this happens, you may need to share your location information again with a new call taker.
Stay on the line and answer ALL questions. Help is on the way as soon as the call taker knows your location. DO NOT hang up until the call taker tells you to.
The call taker will continue to ask you questions. This information is sent to the responders coming to help so they can better prepare for the emergency.
The call taker will know who is best to send to the emergency. Police officers or firefighters are often dispatched to major medical emergencies and may arrive before the ambulance.
Follow the call taker's directions exactly. They can tell you how to do hands-only CPR or other life-saving first-aid.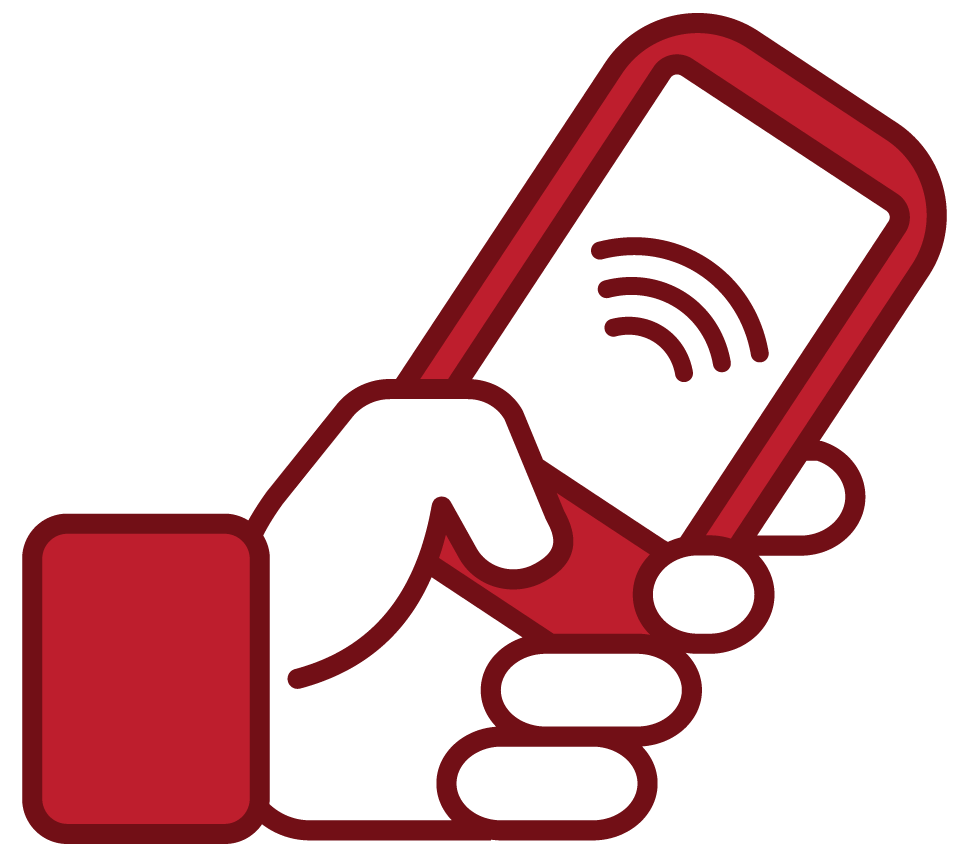 Questions That You Might be Asked by the 911 Call Taker:
Where is your emergency?
What city or township are you in?
What are the nearest cross-streets?
Tell me exactly what happened?
Are you with them now?
How old are they?
Are they awake?
Are they breathing?
Examples of 911 Calls
Warning: The following content contains sensitive material and may be disturbing to some viewers. This video contains a recording of a 911 emergency call made during a cardiac arrest incident. The call involves graphic descriptions of the patient's condition and the efforts of emergency responders to revive them. Viewer discretion is advised.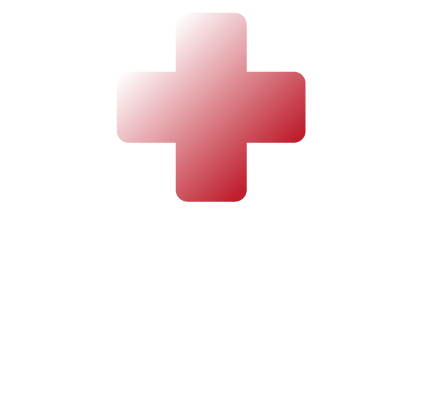 It can be very overwhelming when an emergency occurs to keep track of what needs to be done and what you need to communicate with emergency responders. Prepare your home by downloading the preparation plan here.